Eidos-Montréal will not be showcasing games at E3 2017, but that doesn't mean we won't keep a close eye on the event! We're super excited to see what our fellow developers will unveil this year. Before the madness starts, we've went around the studio to ask a few members of our teams to tell us about their most anticipated game of E3. Of course, these are only their personal opinions!
Rayna Anderson (Senior Narrative Designer): Tropico 2018 - I was super excited to see a teaser trailer for Tropico 2018. According to Steam, Tropico 4 is the game I sunk the most hours into ever, but I've been playing the series since the first one came out. It's a great strategy game with interesting scenarios to play through. But what really keeps me going is its campy sense of humor and the phenomenal Cuban soundtrack.
Jean-Normand Bucci (R&D Labs Director): God of War - The dev team behind God of War have always managed to push the videogame boundaries to new heights. With last year's trailers and gameplay sequence, I'm especially excited to see and analyze their new technical achievements leading to high quality visuals and overall product.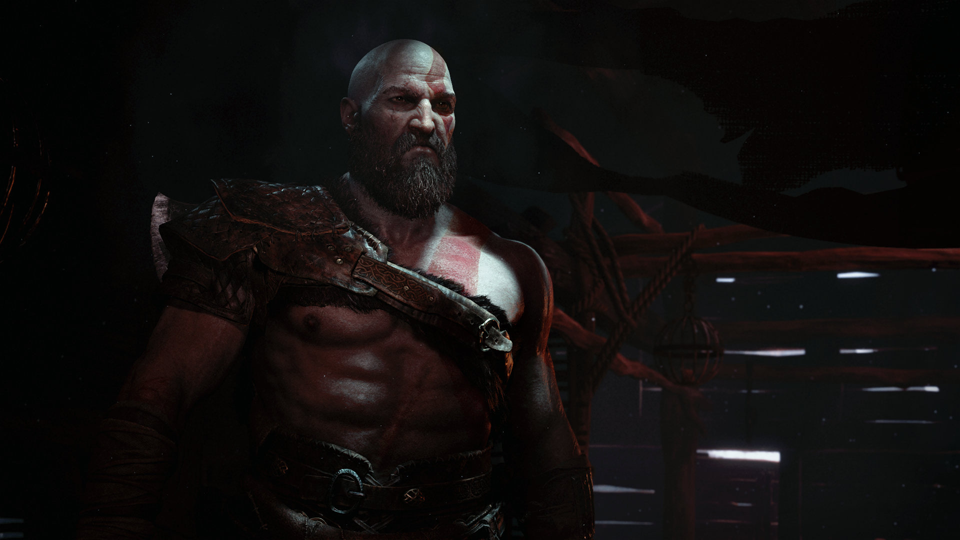 Patrick Fortier (Gameplay Director): Super Mario Odyssey - There are few titles that still manage to recapture the excitement I had as a kid. The latest Mario is one of those games that harkens back to the simple pleasures of complete synergy with a character while joyfully exploring a wonderful variety of curious worlds. Secrets abound behind every pixel, mysteries are resolved by letting your understanding of a level joyfully flow through your brain and happiness awaits every star-studded discovery. I can hardly wait to take it with me everywhere I go...
Sacha Ramtohul (Community Manager): Dissidia Final Fantasy NT – I'm really looking forward to seeing more of Dissidia on PS4! I've had the chance to play a bit of the arcade version when I was in Japan, and the online 3v3 battles are a blast. As a big Final Fantasy fan, it feels like a great way to celebrate the 30th anniversary of the series.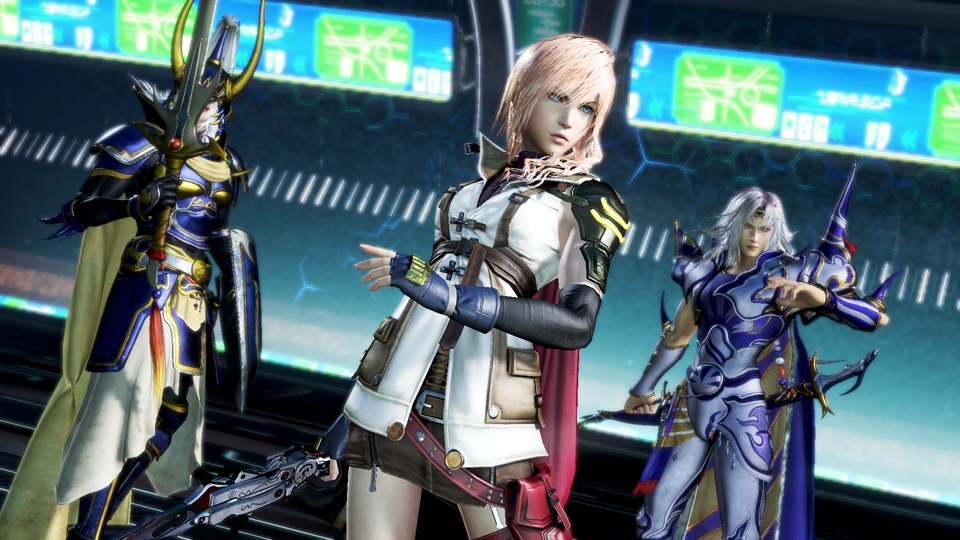 Sophia-Lena Saada (Technical Artist): South Park: The Fractured But Whole – I'm really looking forward to playing this game. I played The Stick of Truth for the irreverent, abrasive and dark humor of the series' creators. But in the end, I found an excellent RPG mixed with Point & Click mechanics. It felt good to re-experience this old-school style in today's blockbuster landscape. And if like for the first game, we get the feeling of experiencing a new season of the series, with as many winks to pop culture and video games, it's a given that I'll finish this one in a weekend.
A lot of us are also really excited to see what the folks at Insominac are cooking up for Spider-Man, and the Sonic Team for Sonic Forces!
What are your most anticipated games? Let us know on Twitter and Instagram!